Acapulco Rental Guide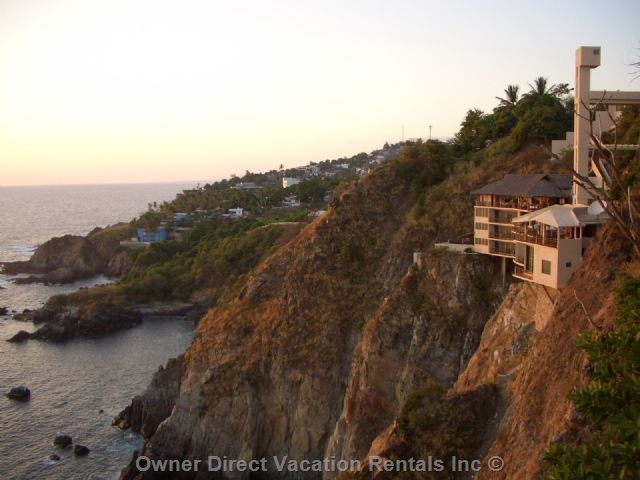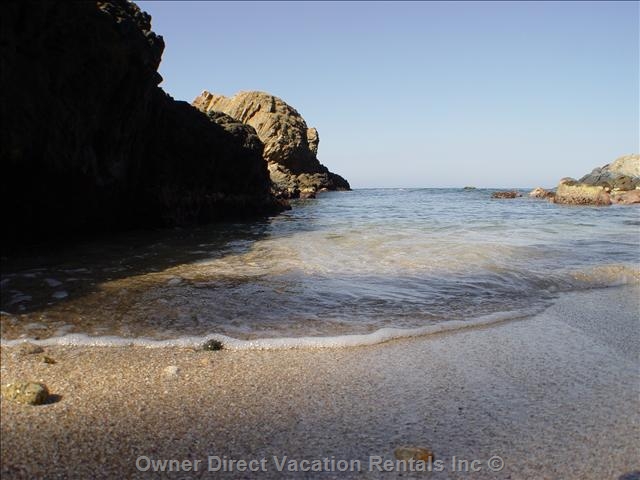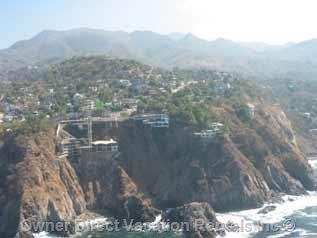 Acapulco, in the state of Guerrero, is the original Mexican vacation destination ... sometimes referred to as the queen of Mexican Resorts. It is located on one of the most beautiful harbors in the world. Acapulco's crescent bay, golden beaches, and romantic hills attract quite a few holiday visitors. Many deluxe hotels face the various inlets and bays that surround the city. This beautiful pacific coast resort with a gorgeous bay surrounded by mountains, has a mix of a casual lifestyle and excitement.
Acapulco's (Guerrero) attractions:
La Quebrada
the Boardwalk
a majestic cliff
the main square
The Cathedral
The Cultural Institute of Guerrero
the convention center
the Juan Luis de Alarcon Theater
the Papagayo park
the Cici park
the National Park El Veladero-- an ideal place for trekking and camping
the Tres Palos lagoon where one can hunt and fish
the beautiful lagoon of Coyuca
La Sabana, a town 5km to the east of Acapulco, where an archaeological site can be seen
Acapulco's famous cliff divers must take great care to time the surf in this narrow cove. At night the divers launch themselves off the 130 foot cliff by the light of flaming torches.
Acapulco is located approximately 150 miles south of Zihuatanejo and located 418 km (259 mi.) from Mexico City by the federal highway 95. In recent years, the redevelopment of Acapulco has restored this popular resort to keep it competitive with other coastal hotspots.
Acapulco has several night clubs, discotheques, cinemas, restaurants, plus many tourist services and outdoor activities. The low tide beaches are perfect for swimming and learning to surf. At the Handicraft Market one can buy gold and silver jewelry, paper mache art, coconut wood and palm objects, leather goods, pottery and much more. The exquisite cuisine of Acapulco offers a variety of delicious dishes such as "pozole", "tostadas" and seafood.
Other Related Travel Articles:
OwnerDirect.com | we have much to see
We have a high number of listings for this location.
Please refine your search or zoom in on an area.
Page prep = 0.12495088577271

Property Listings Statistics
X