Puna Rental Guide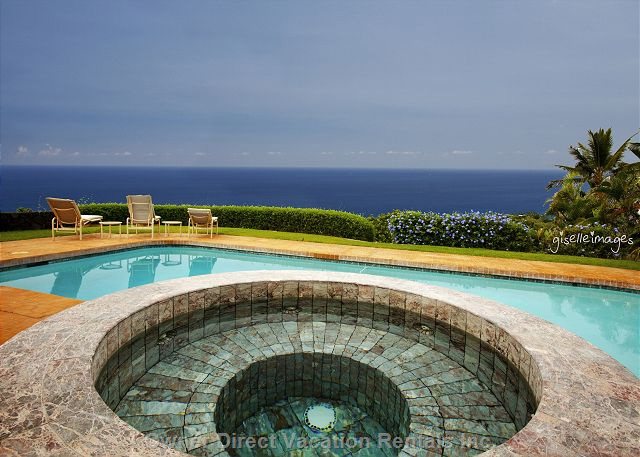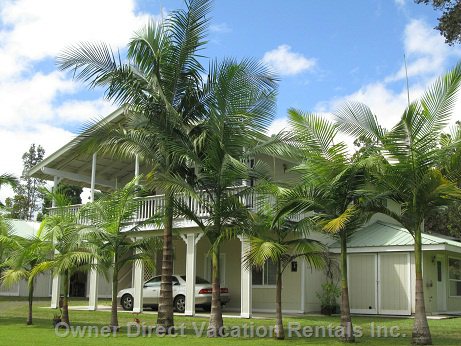 Puna is located South of Hilo on the South East coast of the Big Island. Explore the fascinating coastline where lava has flowed time and again into the ocean (from Mauna Loa and Kilauea) creating solid rivers, caves, tubes and archways.

The old Lighthouse is still in operation though lava has flowed all around it. This lighthouse sits atop Cape Kumukahi, the most easterly point of the state. To the north an ancient trail passes untouched secluded beaches.

Drive thru the lush rain-forest along Hwy #132 to Lava Tree State Park, a volcanic landmark. This area was once a rain forest. Past lava-flows have engulfed these trees, burning the wood and creating a hollow stone skeleton. Stroll though this amazing rock forest; it's well worth the time.

Discover the ancient petroglyphs common in this area. These historical engravings tell vague stories and reveal unique traditions of the past.

Nearby, discover the barren rock lava of the Kalapana Area. The town of Kalapana was destroyed by the 1990 lava flows.

Vacation rentals are your best bet when looking for Hawaii accommodation. Visitors in this area can swim, surf, snorkel, relax in the hot springs or sunbathe. If sight seeing is on your agenda visit the lighthouse, the black sand beach, Kamoamoa, or the extraordinary Lava Tree State Park.
| | |
| --- | --- |
| Other Related Travel Articles: | |
OwnerDirect.com | we have much to see
We have a high number of listings for this location.
Please refine your search or zoom in on an area.
Page prep = 0.12267780303955

Property Listings Statistics
X