Akumal Rental Guide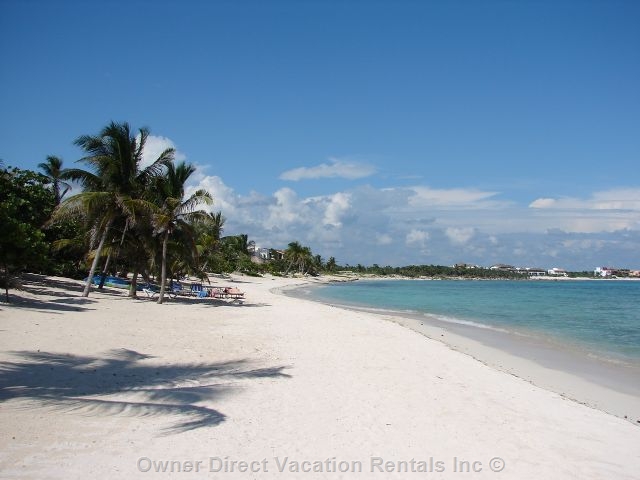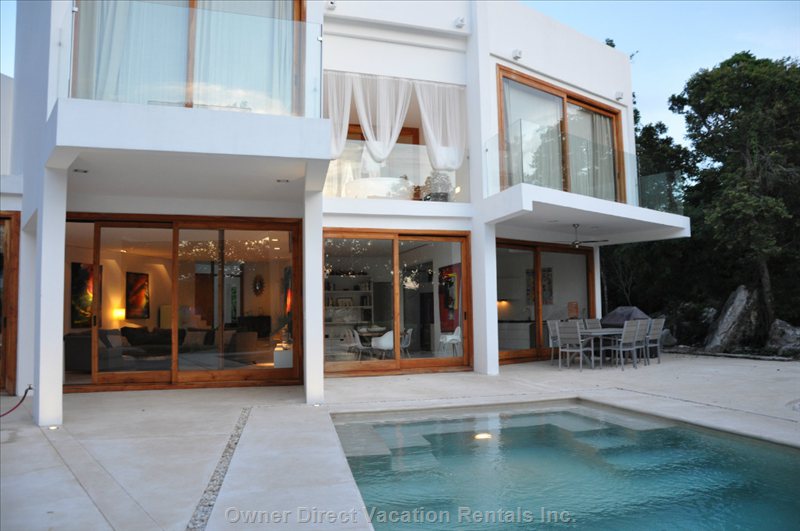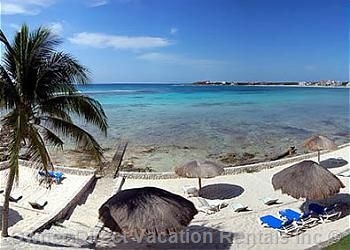 Akumal (in Mayan: 'Place of the Turtle') is located 100 km south of CanCun, on the Yucatan Peninsula on the shores of the Caribbean. Akumal is a prime destination for those seeking the Riviera Maya. This resort is a small community of hotels, villas, condominiums, dive shops and restaurants centered around one of the most beautiful beaches on the Quintana Roo coast.

Calm, shallow Akumal bay is a perfect vacation spot for children. The close proximity to archeological sites and other points of interest make it a geographically ideal starting point for adventures.

Akumal is a short distance from some of the the Riviera Mayas most remarkable destinations: Xel-ha, Xcaret, Cozumel and the spectacular Mayan ruins in Chichen-Itza, Tulum and Coba.

This peaceful resort is a two hour drive south of the Cancun International Airport. Most outdoor activities are available in Akumal, fishing, diving, sailing, sight seeing, jet skiing, and of course, sunbathing.
Other Related Travel Articles:
OwnerDirect.com | we have much to see
We have a high number of listings for this location.
Please refine your search or zoom in on an area.
Page prep = 0.11922407150269

Property Listings Statistics
X